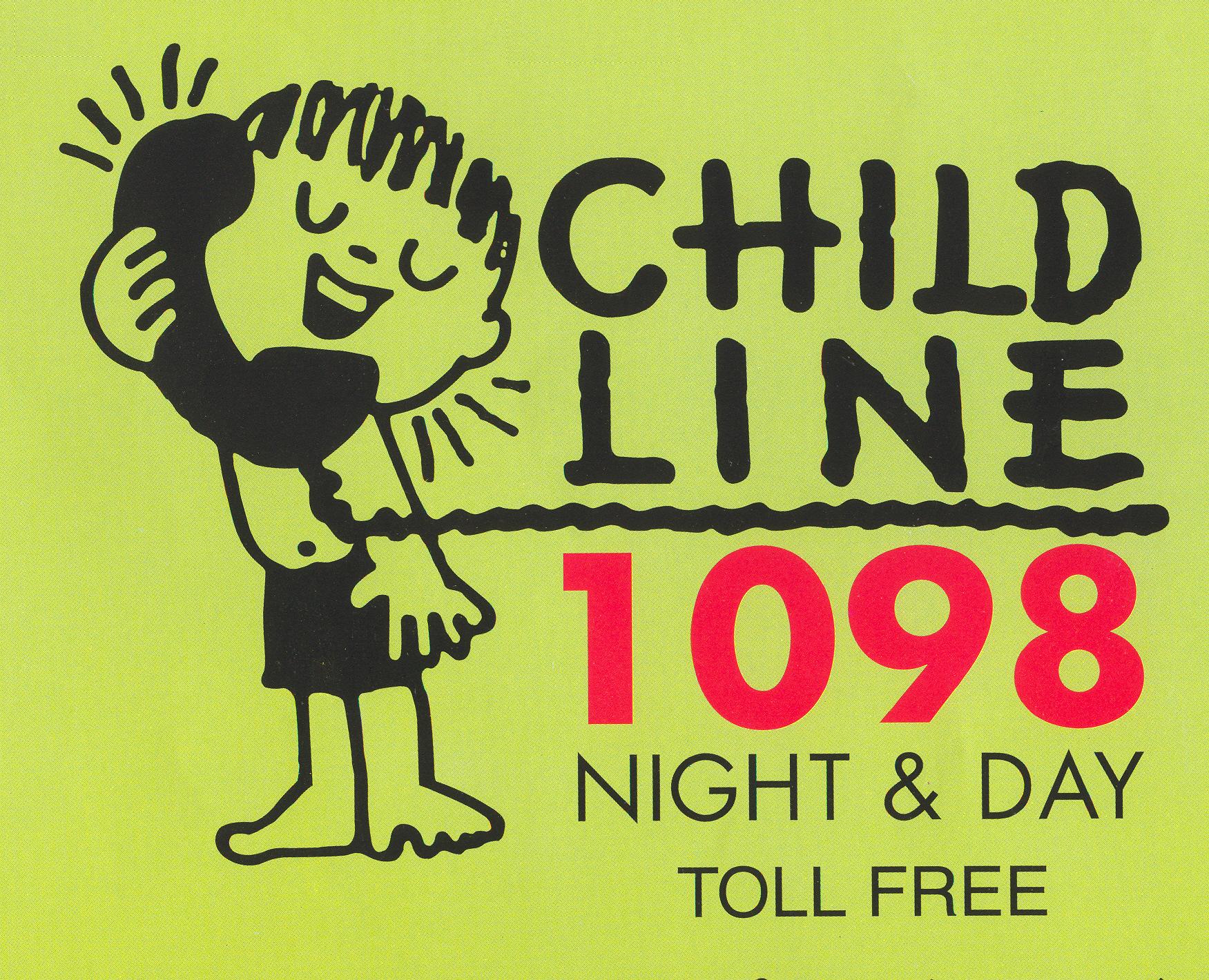 CHILDLINE-1098 Sub Centre: KUDLIGI-Taluk Ballari-District
SNEHA is the Childline-1098 Partner since 2012 with Sub Centre Kudligi Project covering 223 villages spread in 33 grama panchayaths in Kudligi Taluk. Community awareness programs are organised on child rights, child protection systems and Childline-1098 service in the form of poster show, public speaking and jatha program.
School awareness programs are organised on child rights, child protection systems and Childline-1098 service in the form of poster shows. Services of Childline-1098 Project are:
Beautification of Anganawadi Centres
Play and learning environment in Anganawadi centers is improved with the beautification of inside and outside walls of the centres. Anganawadi centers are selected on the basis of responsibility and commitment of the teacher for the development of children, no of children coming to the center daily. Village level motivation meetings are conducted to mobilize contribution and involve grama panchayath members and ALMSC members in beautification with provision of teaching materials for Anganawadi centers.
Grama panchayath members, ALMSC members, parents and women from self-help groups supported for white wash and base paint for the center.
Learning environment in the Anganawadi center is made attractive and child friendly with the paintings on inside and outside walls of the Anganawadi centers with the pictures of flowers, butterflies, colours, shapes-sizes, Kannada and English alphabets in line with the syllabus. Inside walls of Anganawadi centers for a height of Two feet from ground level is painted with black board paint for scribbling and writing activities for children.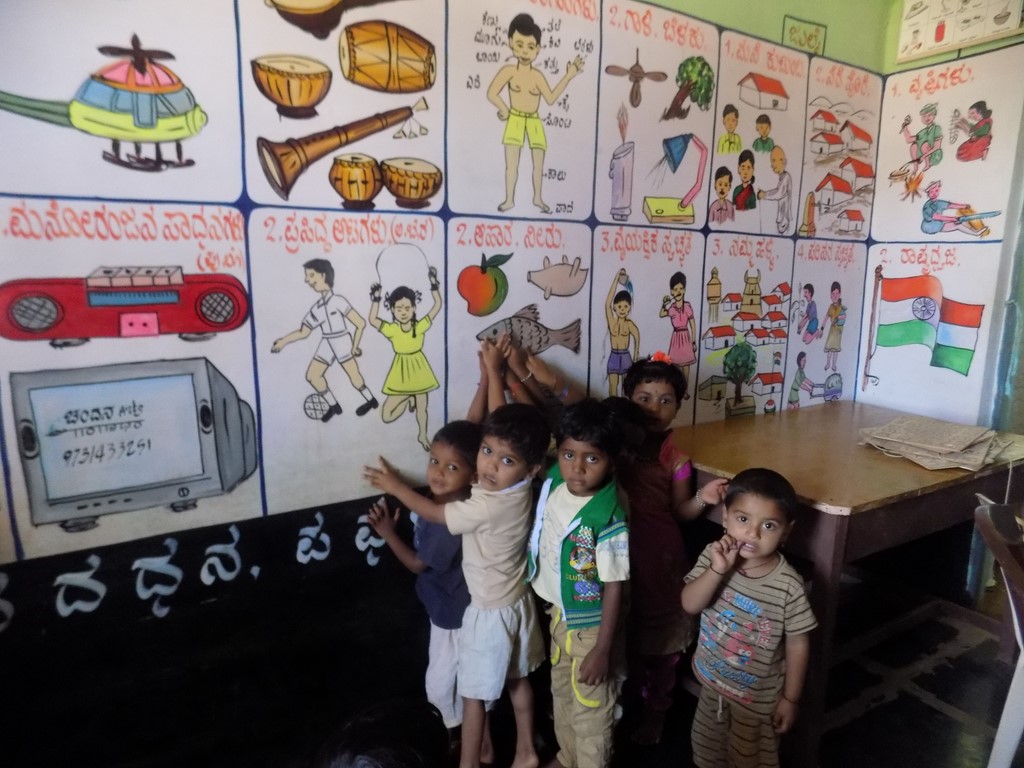 Non Formal Education Centres
SNEHA used to run Non Formal Education Centres from 1994 in the villages and in Ballari city from 2003 To 2013 to prepare the working  children for bridge schools/regular schools. Working children in agriculture sector, jeans manufacturing units, cotton industries, beedi making and brick making used to attend the centres which used to run during evening hours. SNEHA used to reach 300-450 children every year from 1994 to 2013.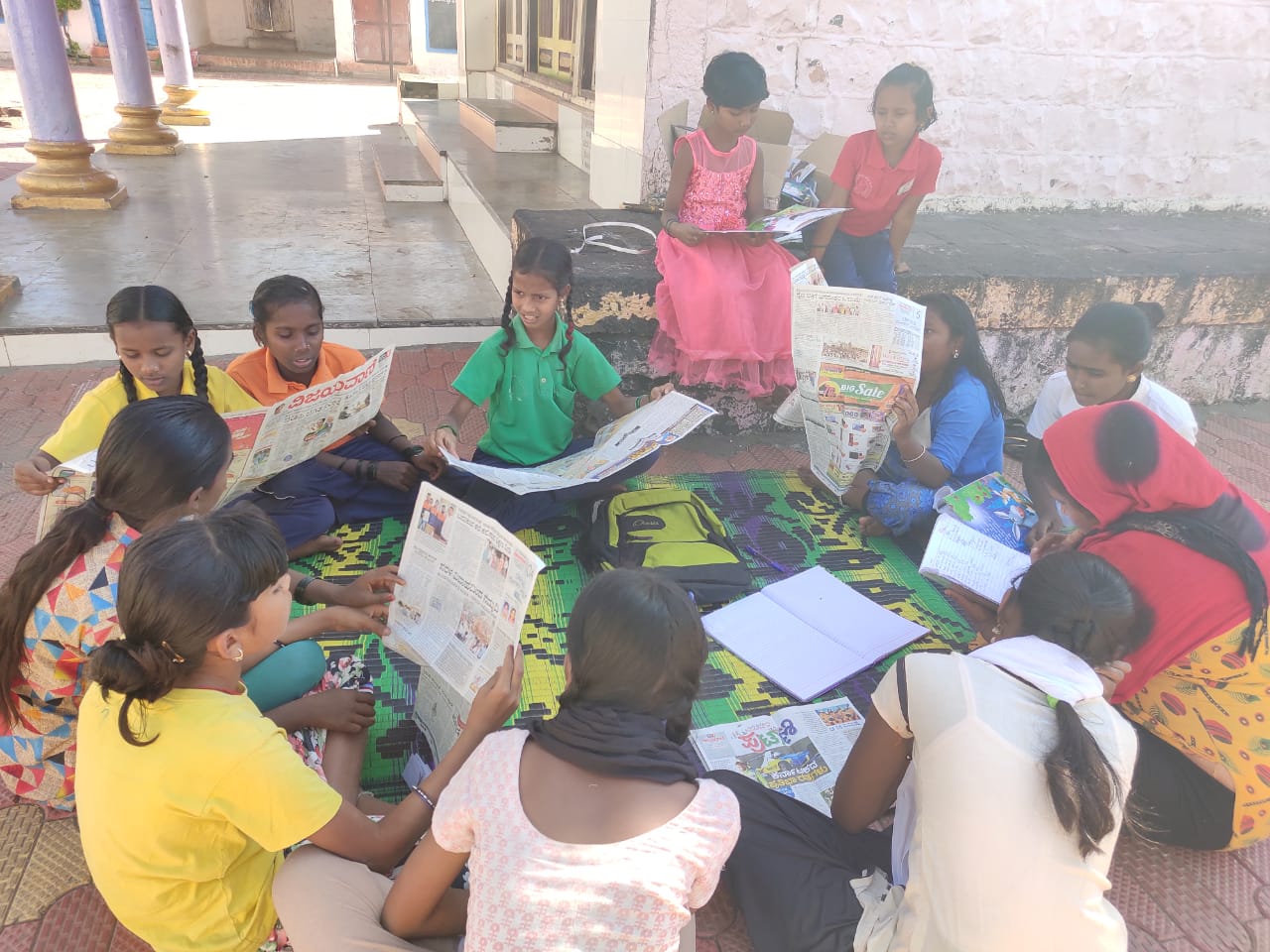 Bridge School/Child Labour Rehabilitation Schools
Working children are withdrawn from work force and are prepared through a residential intensive education program for a duration of Six months to take examination of standard according to their age. A bridge school is run in the name of Balya Chethana Child Labour Special School from 2003 To 2013 at Ballari.   
Children working in jeans manufacturing units, garages, cotton industries, beedi making, brick making and agriculture labour etc., are withdrawn from the workforce to enroll them to bridge school. Inside and outside walls of the residential school building is painted with the learning information about mathematics, science, languages-Kannada and English words. In the beginning enrolled children are prepared to the school environment with games, story telling etc., When the children are ready with the school environment, they are provided with intensive coaching in respective classes.  Time table for the day is prepared with the active participation of the children. Child Participation is ensured in deciding the food for menu, food distribution and in maintenance of school.